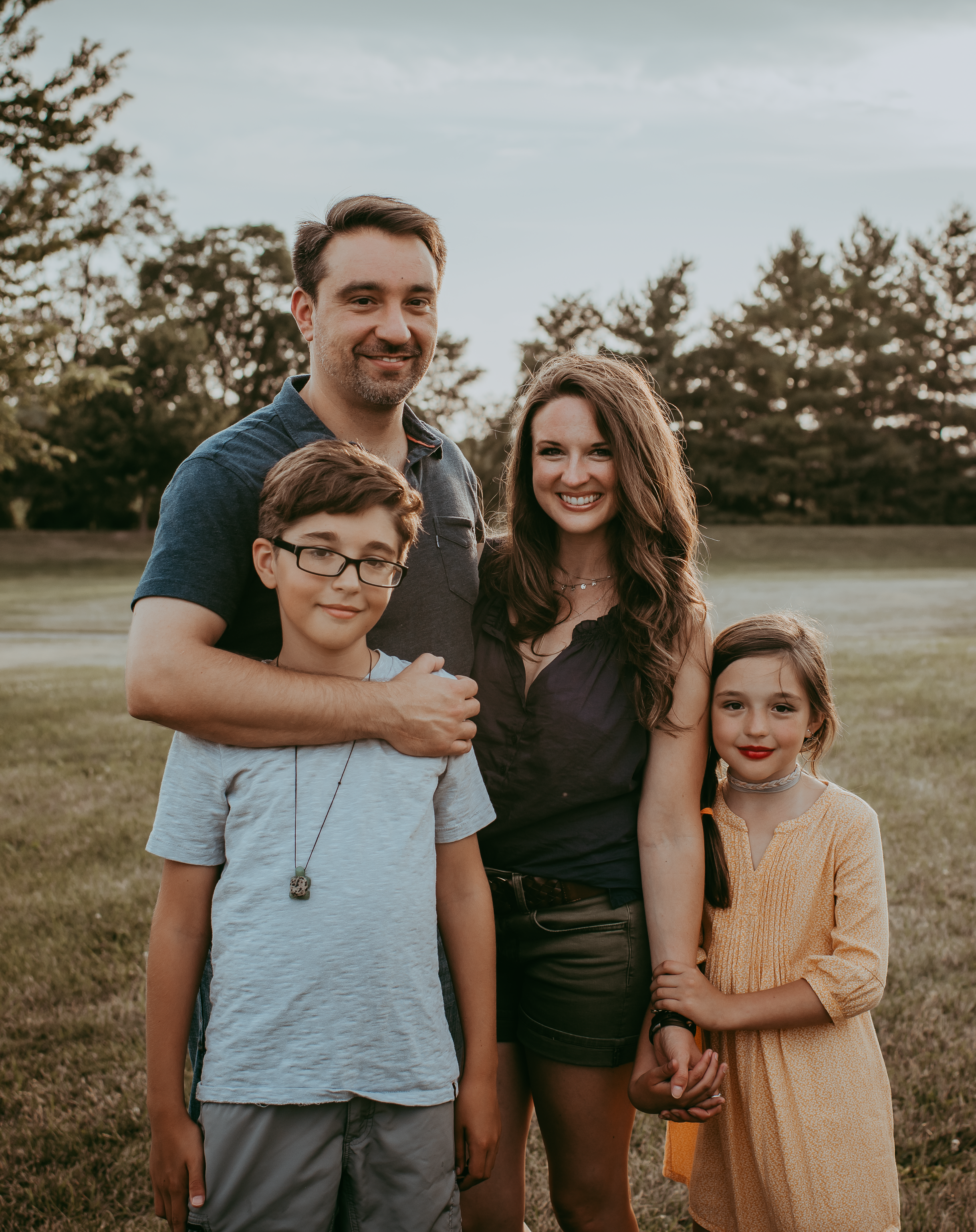 MY FAMILY
my husband Jedediah + me,
our son Tagg + our daughter Reece
I   have always enjoyed children... their energy, their sense of wonder, their hopeful yet candid perspective. A journey through the years of childhood brings many changes, but some things remain constant: children are inspired and enlivened by sincerity and enthusiasm... and a bit of magic never hurts!
As a mother, I have found that the traditions we create for our children are what keep us connected throughout that journey.
I created Parties with Character to create unique memories for the families in our communities, through entertainment that is truly meaningful.
I design and craft each costume and wig by hand, so every detail is authentic, and I personally portray each character at every Parties with Character event, guaranteeing the highest quality without exception. Please visit the Parties with Character Facebook page to read reviews from families who have trusted me to make their milestones shine - with five stars, every time.
The magic and wonder of having a favorite character come to life and join them on their special day is something your child will remember for years to come. 
I am so excited to plan a celebration with you, and to make your family's journey through childhood even more memorable... and a bit more magical!